SIJ2019 is complete.
2019.08.19
The 7th year of Summer in JAPAN, sixteen days of learning and exchange, is complete.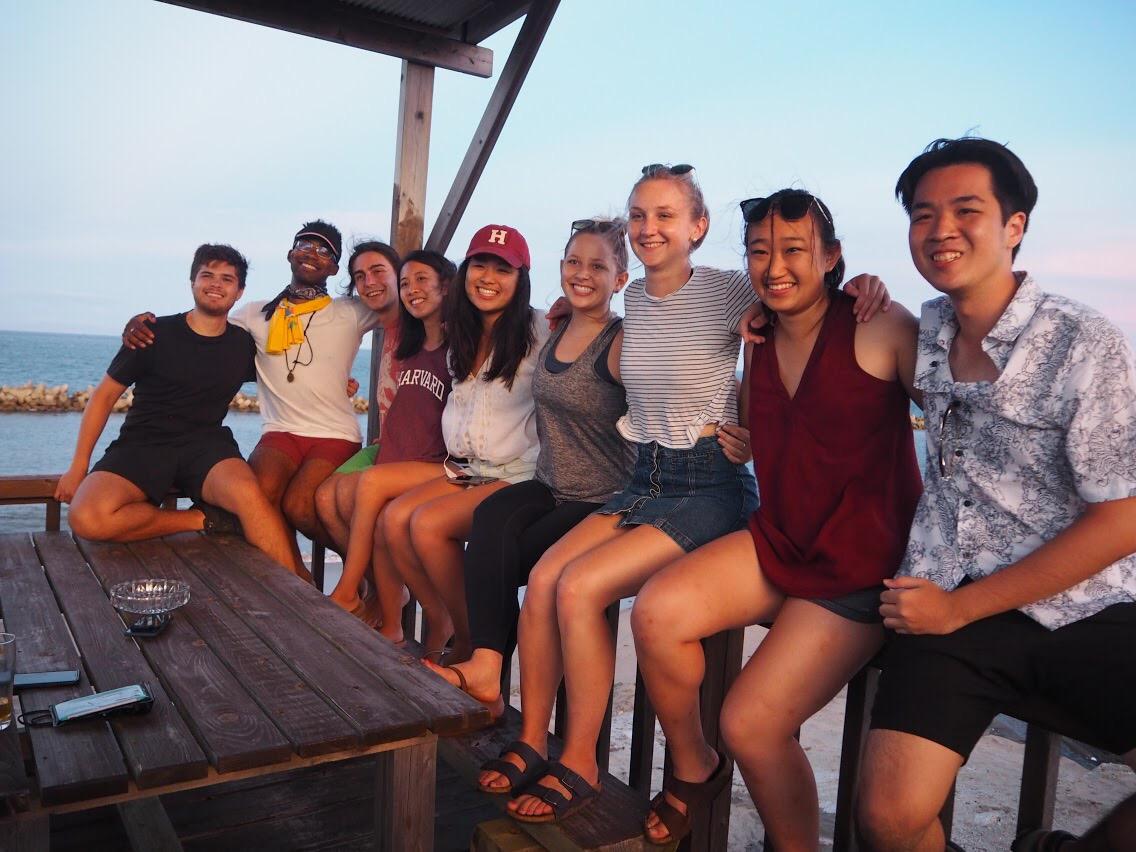 Approximately 1000 participants from 25 prefectures and 15 countries around the world worked together in English as the common language.
It was a lively summer with four 1-day seminars, one 7-day seminar, a lovely classical concert, 13 cultural presentations and 5 days of touring throughout Oita Prefecture.
Each day, students and instructors came together to think in English, learn about specialized fields, make friends, speak, present and discuss various topics. In particular, the 7-day seminar hosted impressive speeches delivered by elementary and junior high school students, while the Computer Programming workshop realized the strengths of young students of varying skill-level. It was a wonderful achievement.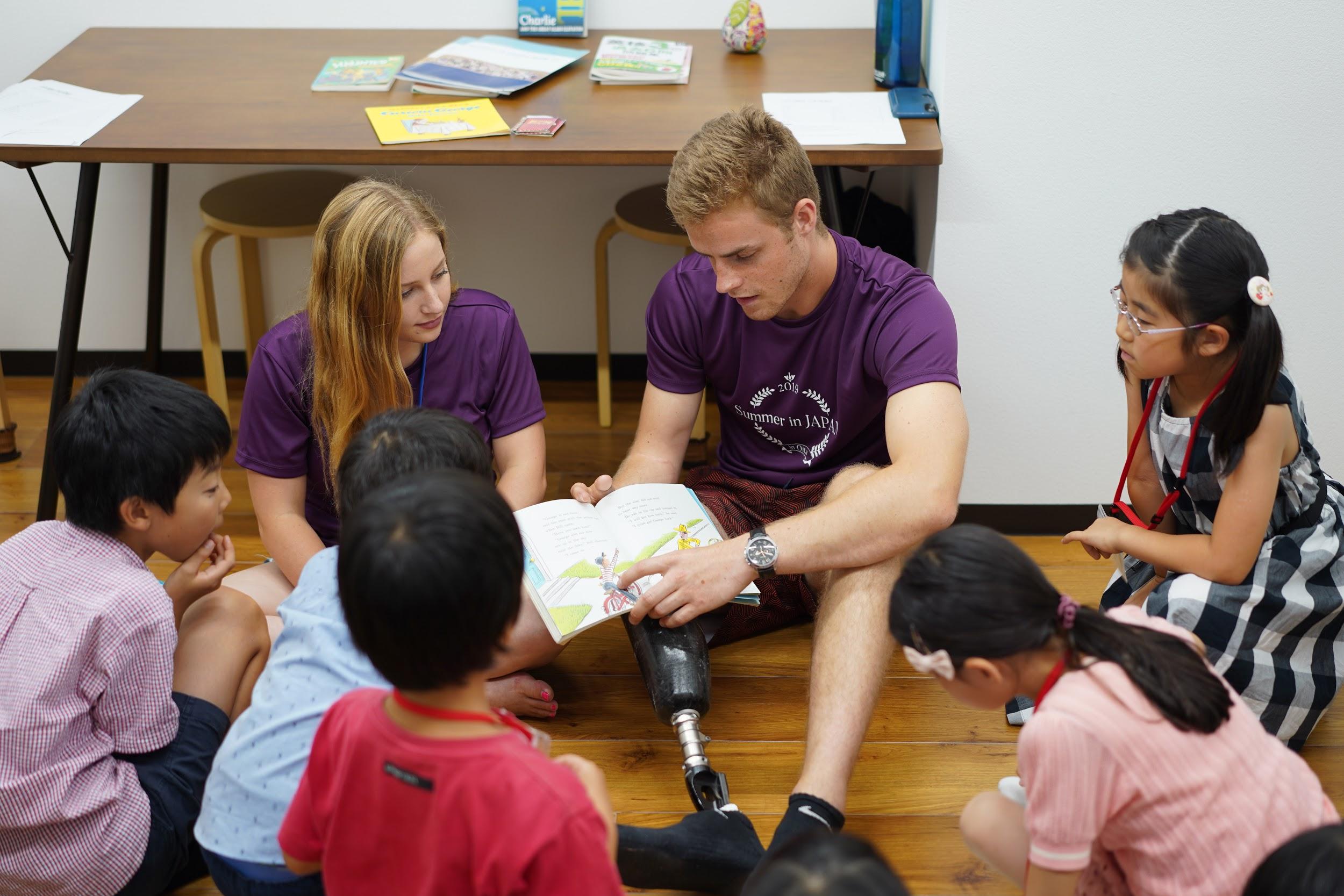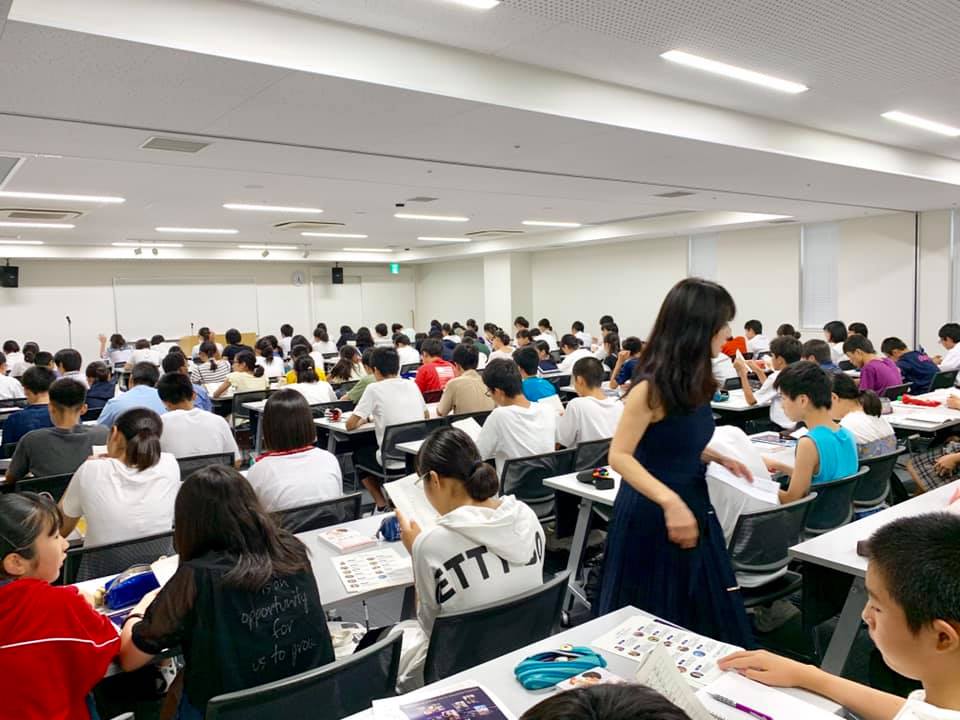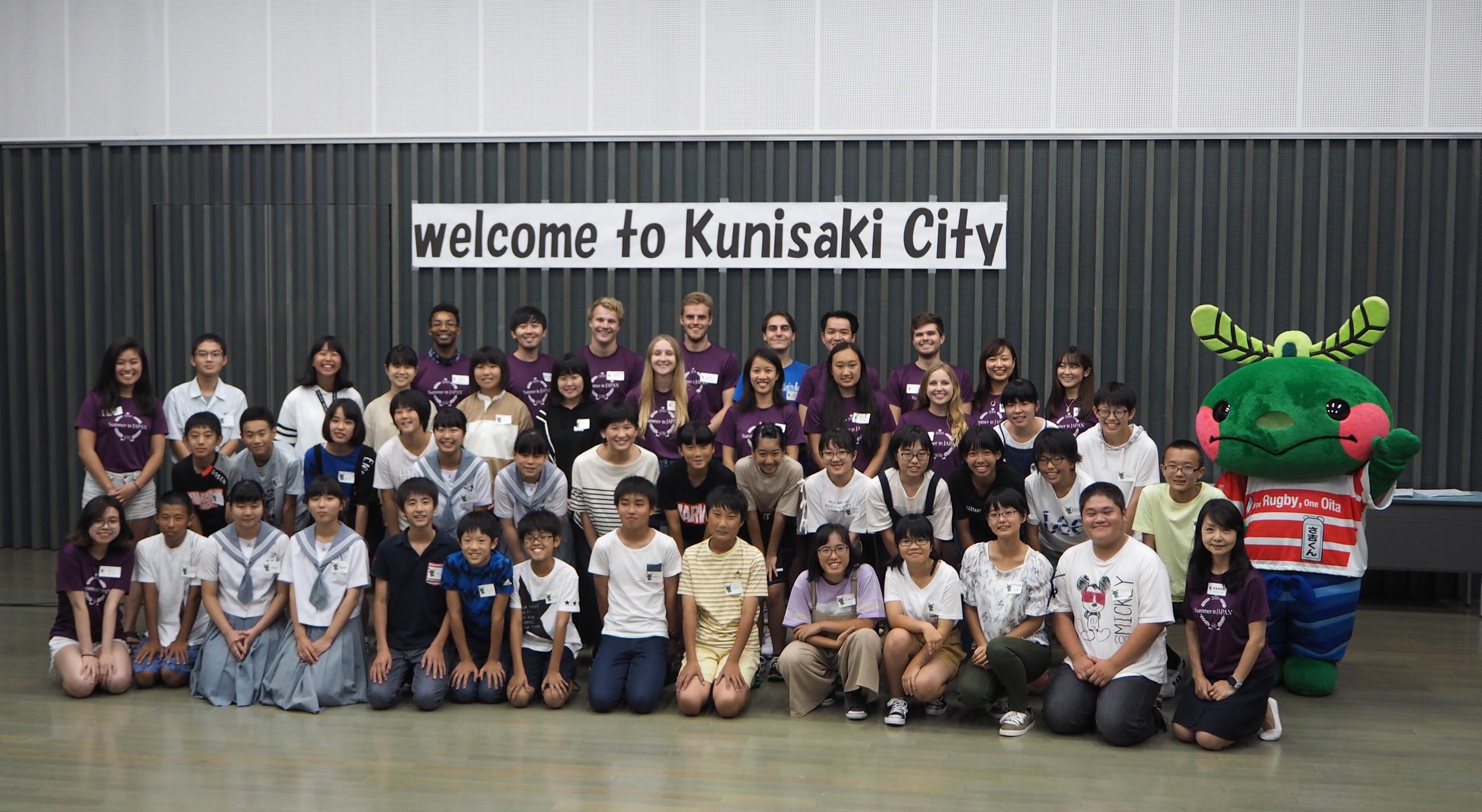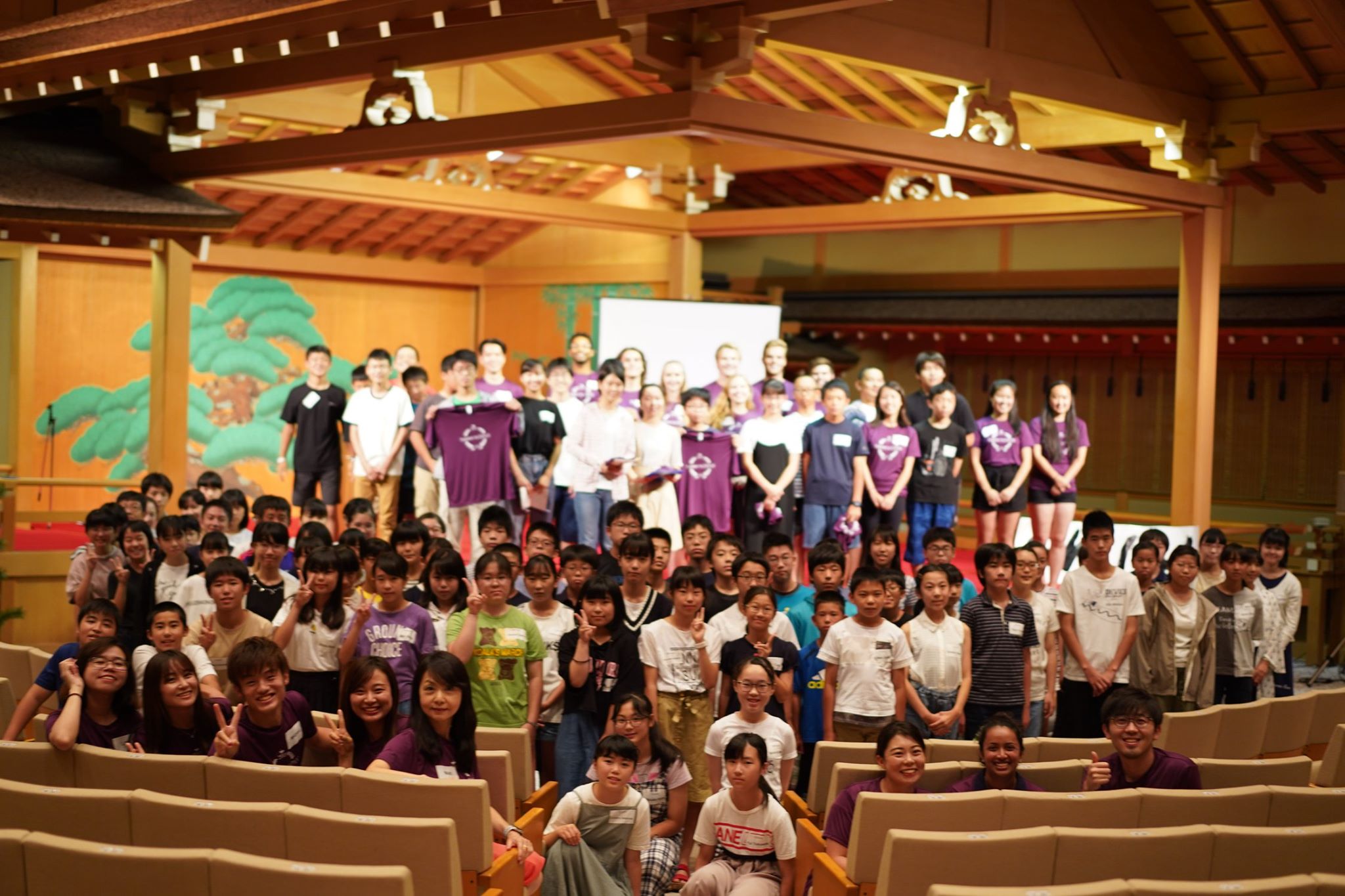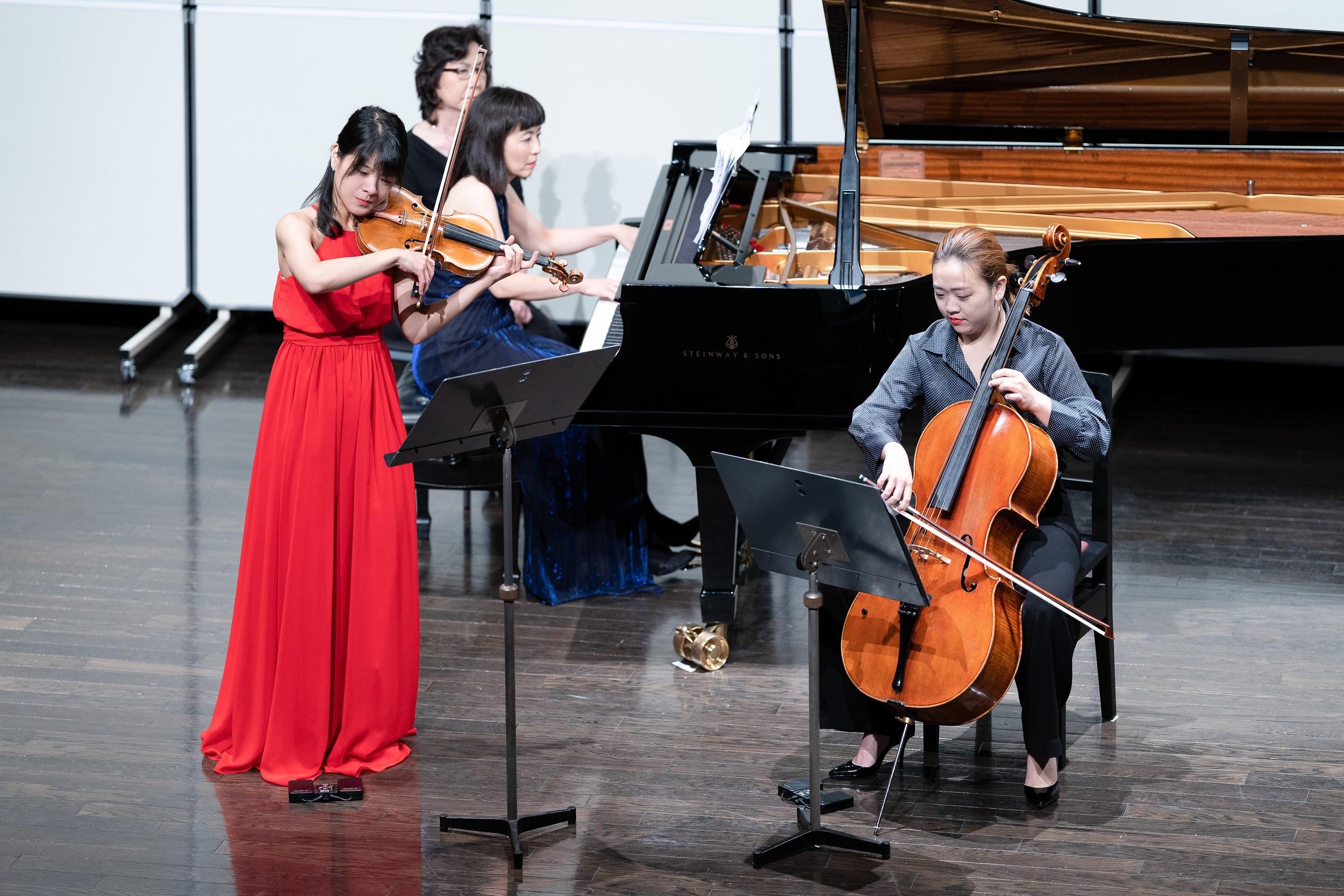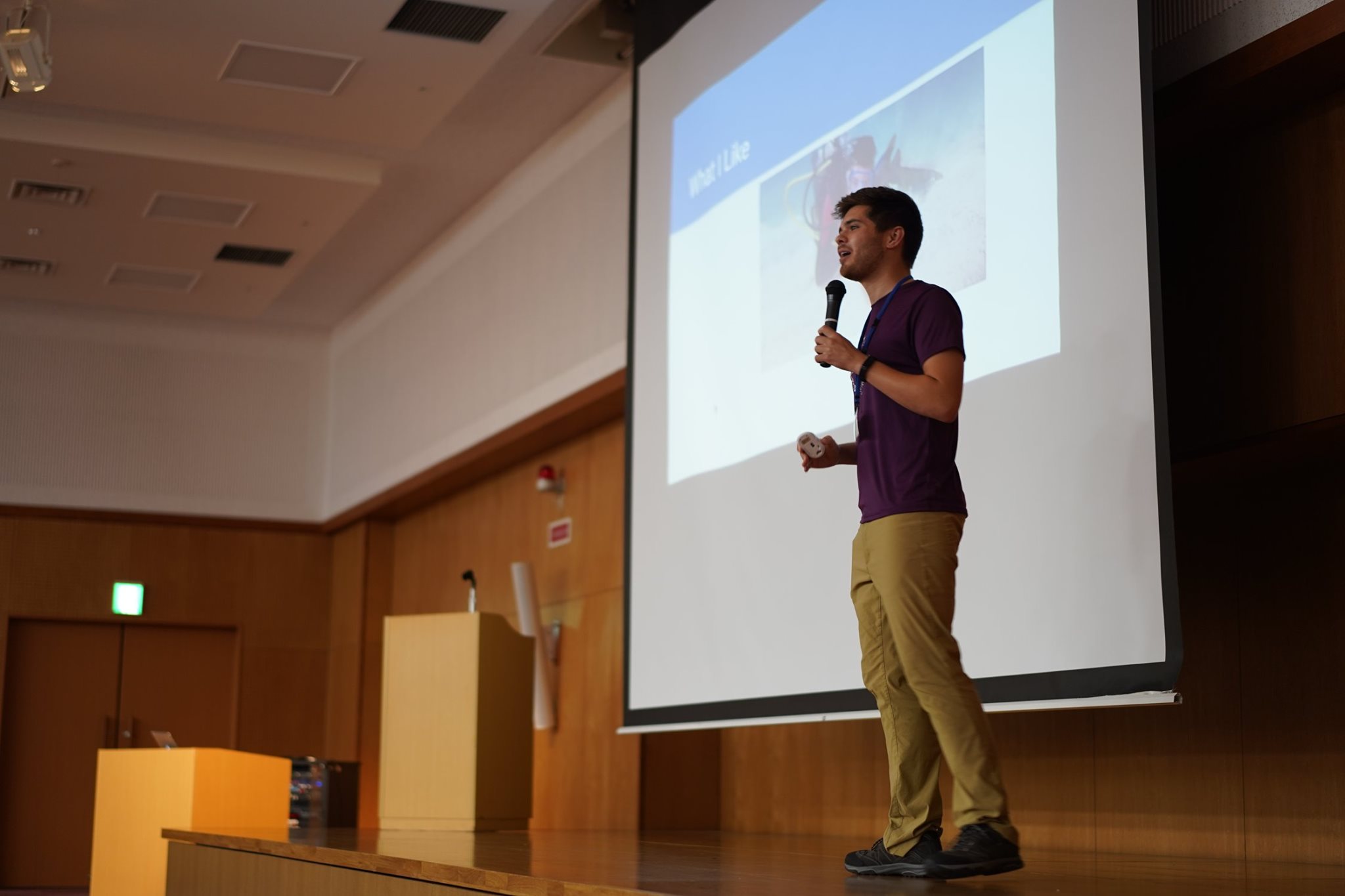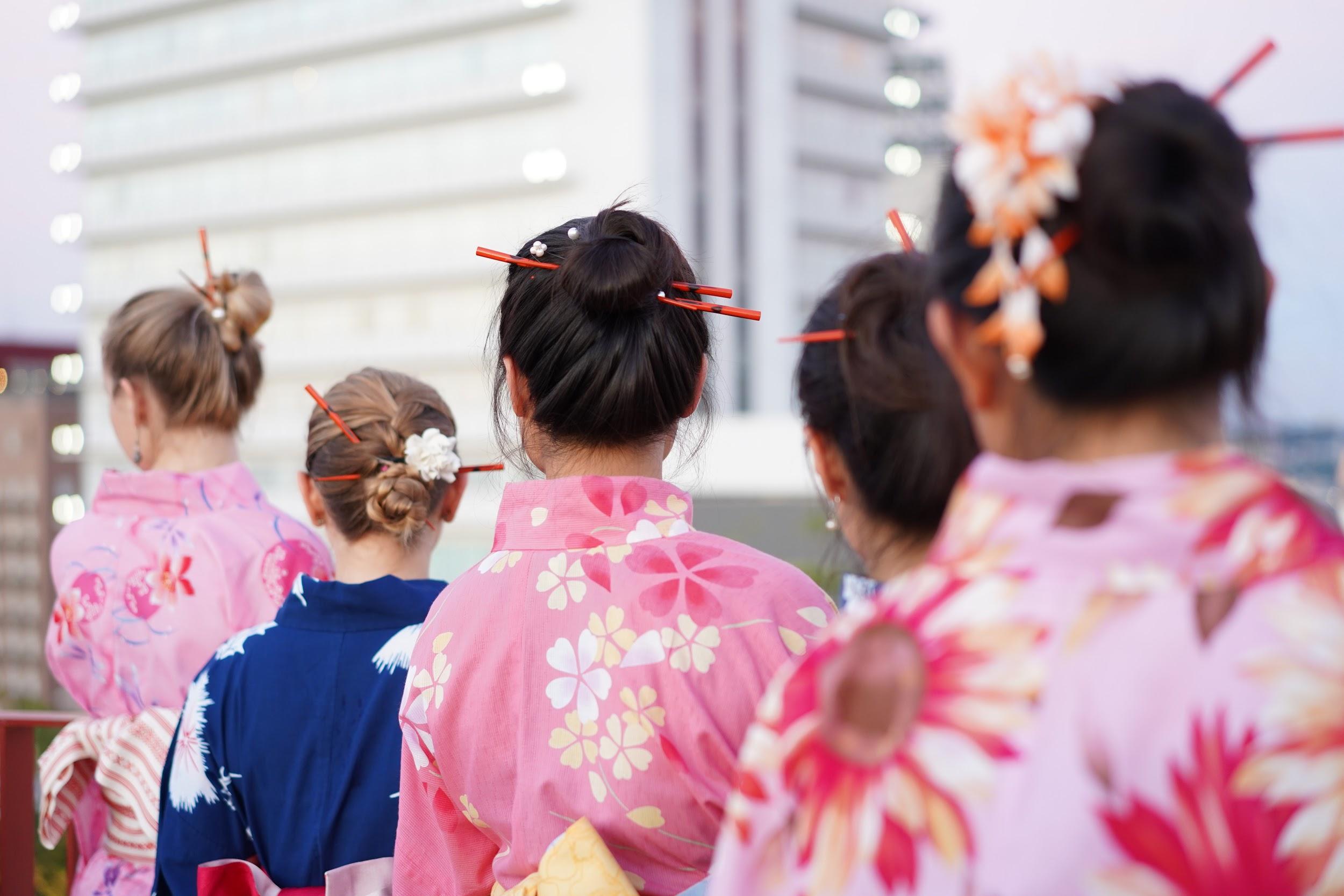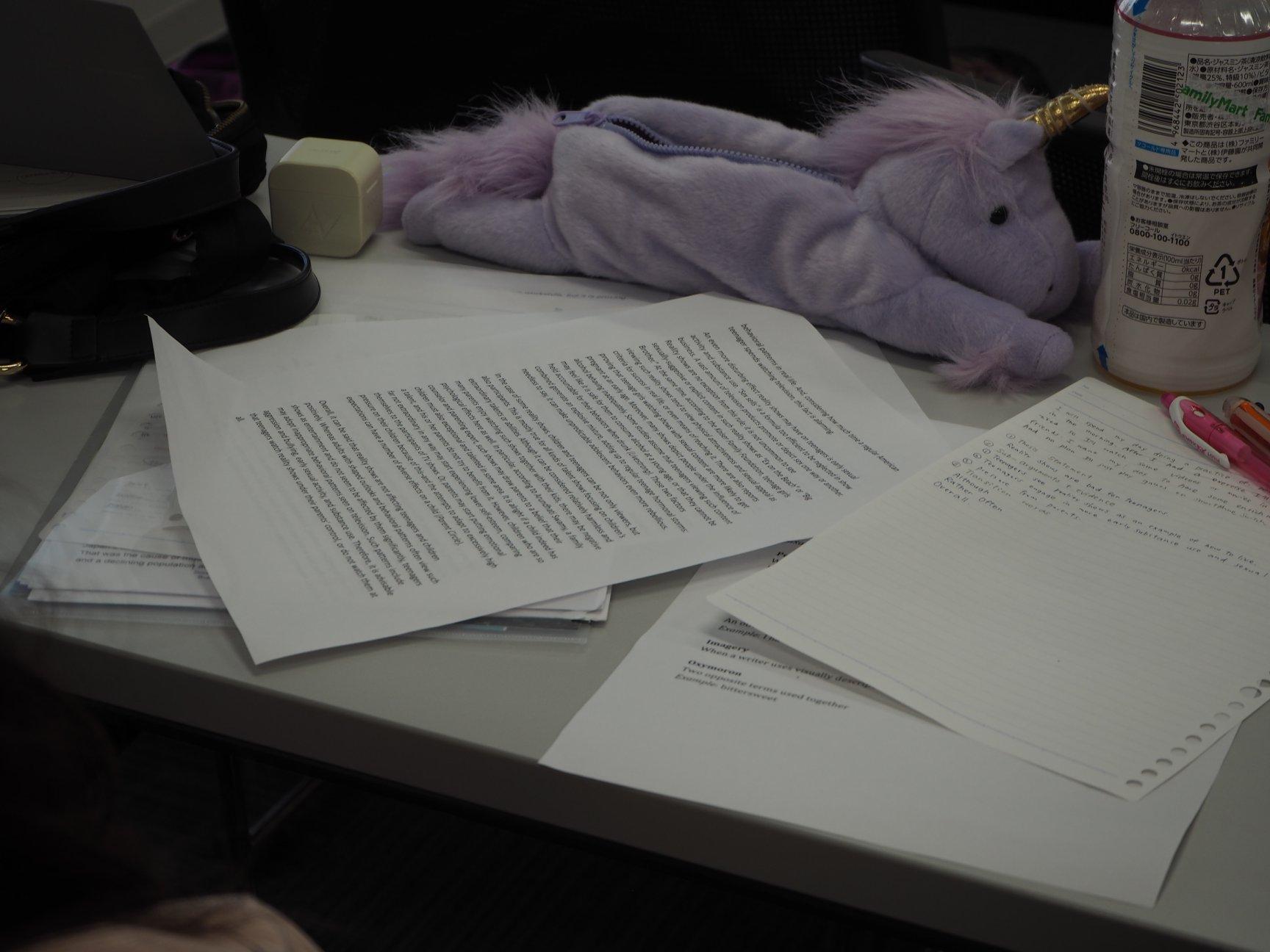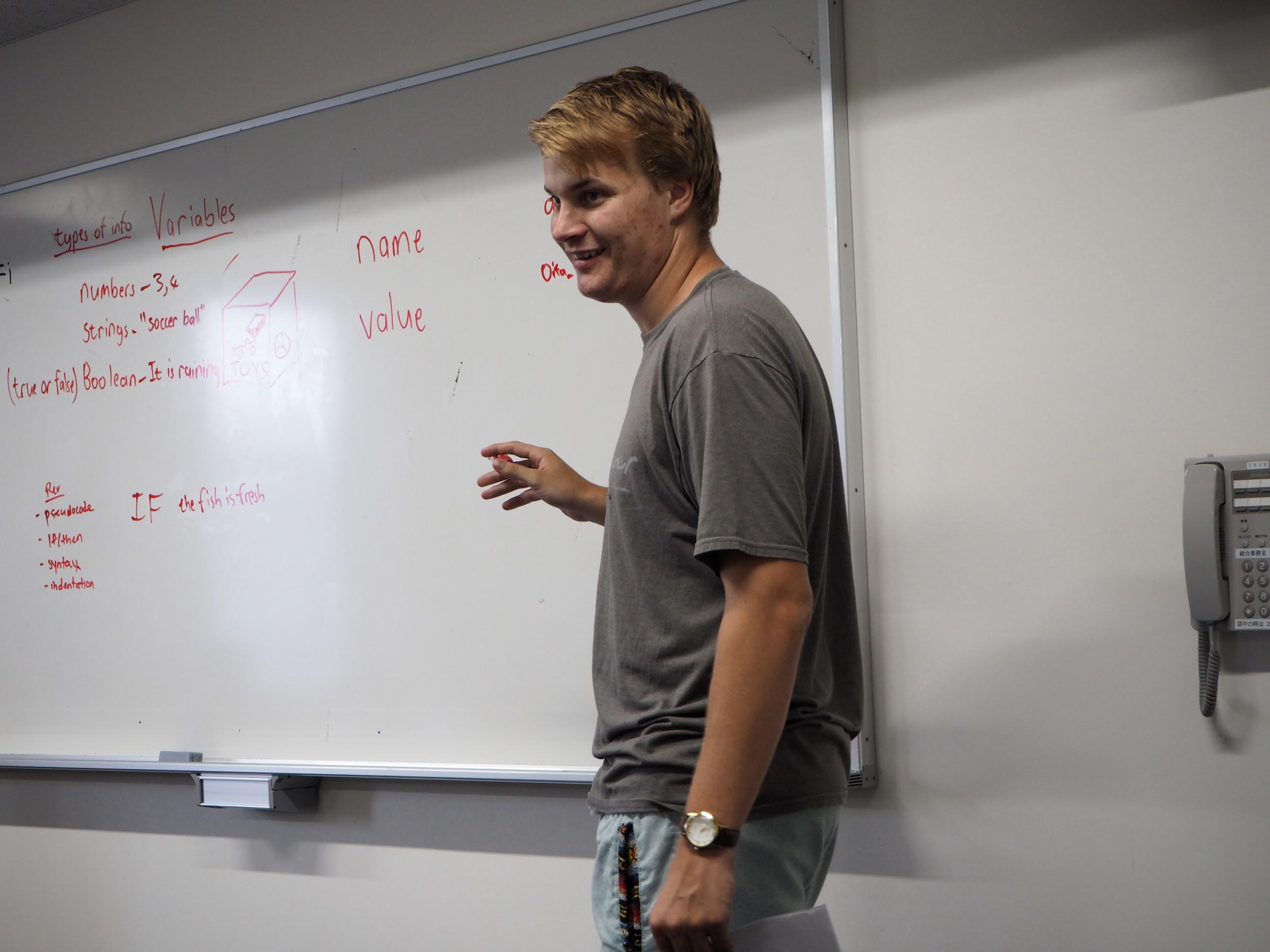 Team USA, composed of 11 Harvard University undergraduates and young alumni and 1 Stanford University undergraduate, boasted 12 people with excellent personality and tremendous accomplishments. Please accept our gratitude for your interest and sincere devotion.
Team Oita also offered their outstanding talents. Together, myself included, we passed 16 days lodging and sharing meals together, always conversing in English, in an effort to build a relationship of trust. We hope to become the foundation for the creation of a life-long learning environment for students.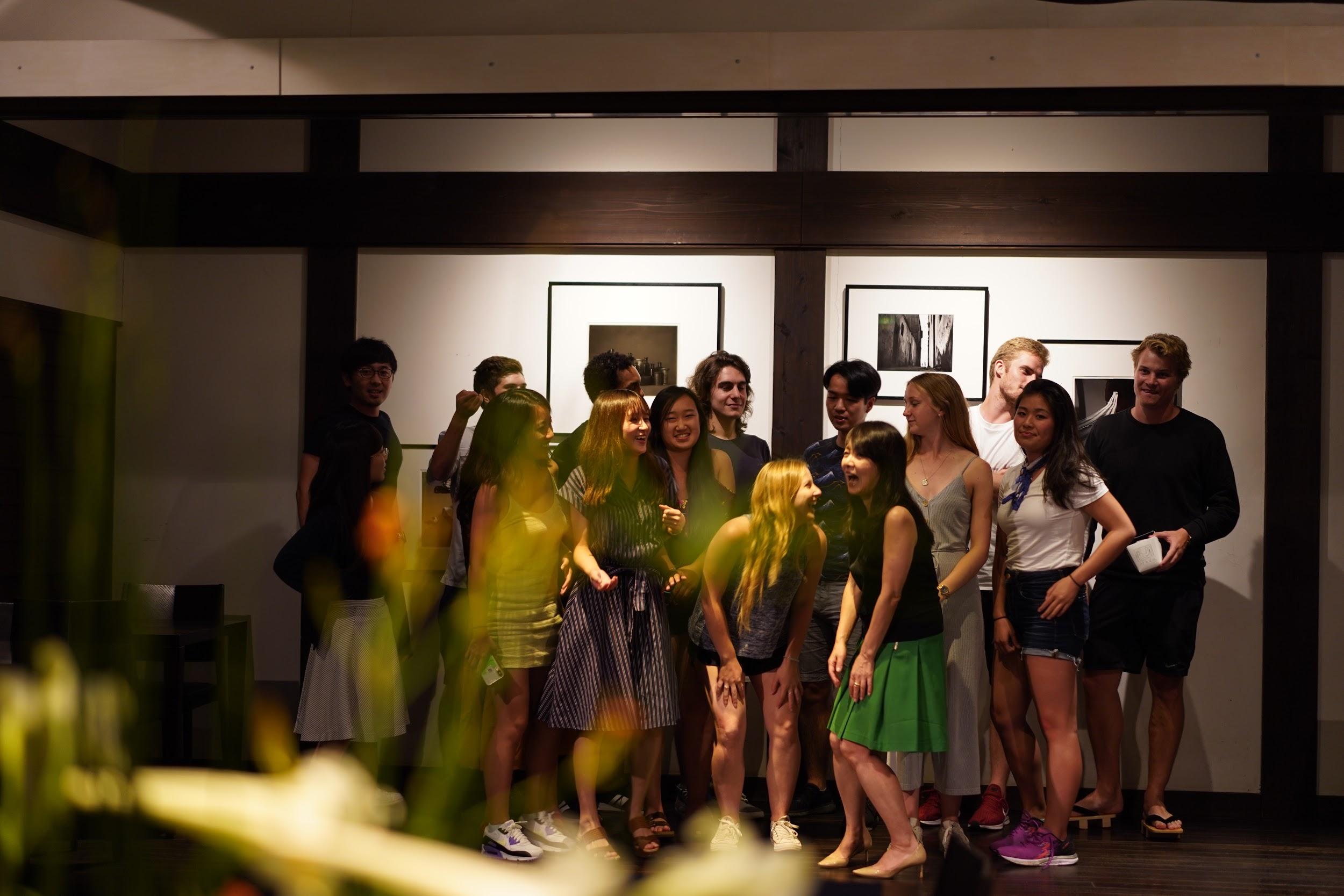 The 7th year Summer in JAPAN Classical Concert welcomed all guests to enjoy an evening featuring classical ballet, vocal performance, the sublime musical art of Sumire Hirotsuru with Isabel Kwon, a guest cellist from the Juilliard School, and the masterwork of Eiko Nagano, the featured guest pianist. Bravo to you all.
The opportunity to experience the abundance within Oita Prefecture was moreover enriched thanks to the support of Oita City and Kunisaki City. Senses were opened first with fresh seafood, Wagyu beef, authentic Japanese sake and shochu spirits, and other local specialties, as well as participation in an expert core strengthening class and dancing in the Summer Star Festival. Next, visits to Takasakiyama ("Monkey Mountain") and local hot springs, complemented by Ikebana (Japanese flower arrangement) and Japanese calligraphy art, furthered still by coastal cycling and grilling on the beach, an overnight temple stay, morning Zen meditation, and the witnessing of the special Fire Ceremony (the feeding of Buddha), all served tremendously to deepen the experience Japanese culture in Oita Prefecture. "Oita is beautiful!" was the shared feeling!
These unique experiences were, I assure you, all well-earned. Team USA, who selected Summer in JAPAN from a number of possible summer internships, worked diligently to improve the program. They offered the best lessons and excitement to the children. Likewise, Team Oita never faltered to care for the logistics of daily tasks.
With that, I say to all the students and parents having come from around the world, and to the local governments of Oita City and Kunisaki City, you have my deep and sincere gratitude.
Last but not least, to Mr. Norio Murakami and all the board of directors who have supported us since the establishment of SIJ seven years ago, thank you so much.
While for now this team has parted ways, to different places across the planet, friendship can last forever. Until we meet again!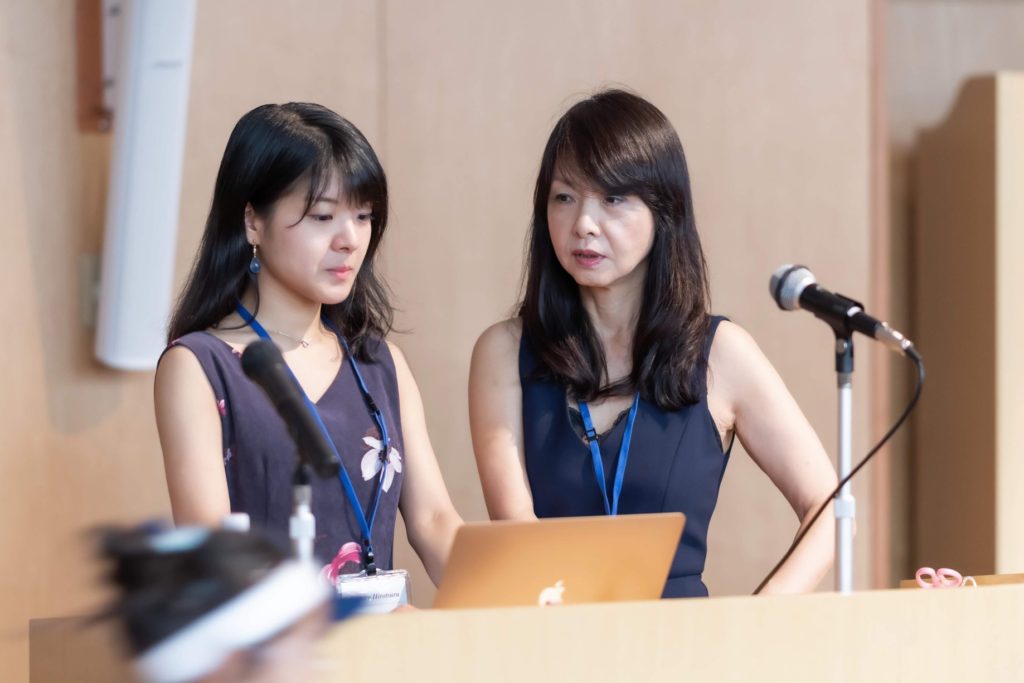 President and CEO of Summer in JAPAN
Mari Hirotsuru